Data Protection Education partners with organisations where there is a benefit to our customers in utilising our data protection expertise, or where our customers can benefit from the skills and experience of our partner.
We are always interested in discussing new partnerships.


Data Protection is pleased to announce our partnership with GDPRiS.
We can now offer you our full DPO service, monitoring and managing your data protection programme using your platform of choice, GDPRiS.
GDPR in Schools
GDPR in Schools is a provider of data protection monitoring and management software for education, used by schools and MATs to manage data protection day-to-day, provide role-based training to staff and track and evidence their compliance with data protection regulations.
School Centric
GDPRiS is a highly secure, cloud-based tool designed to reflect existing processes and the way schools work, whilst pro-actively prompting them to meet and exceed the new General Data Protection Regulations.
Everything ICT
Data Protection Education can be procured through the Everything ICT Framework, ensuring that you don't fall foul of procurement rules.
The Everything ICT framework :
has already been through a full competitive tender process and evaluated against criteria including cost, quality and service
has favourable terms and conditions for the customer
has been reviewed by the DfE, MoD, Cabinet Office, numerous Local Authority and MATs
Everything ICT can give you procurement advice and support (if you want it)
You can buy direct, without having to get three quotes or go out to tender
Everything ICT provides guarantees and can replace suppliers who fail to deliver
Find out more:

E2BN
E2BN provides fast and reliable broadband services alongside web-filtering and other services such as e-safety and consultancy to support schools and local authorities.
Because E2BN specialises in working in education and with local authorities, they understand the unique challenges you face and our combined procurement means we save you money, time and deliver improved benefits.
E2BN has been a strategic partner of Data Protection Education since our inception.
Find out more:
South East Grid for Learning
South East Grid for Learning (SEGfL) is a Regional Broadband Consortium (RBC) serving 11 member local authorities from across the South East. SEGfL is a not-for-profit organisation with just under 3,000 schools making us one of the largest RBCs in England. East Sussex County Council is the lead authority for the consortium, hosting all staff and facilities for SEGfL.
Our vision is to drive innovation, collaboration and value for money for our schools and the authorities supporting them.
SEGfL is an active member of the NEN- the education network and is on the advisory board of the SE Cyber Resilience Centre


MyEduWebsite
MyEduWebsite is an easy-to-use website builder for schools.
Data Protect Education offers support services to MyEduWebsite and is able to offer DPO services to all MyEduWebsite customers, with a full GDPR website review.
For more information:
Reach Boarding
REACH Boarding is the global leader in boarding school automation with over 300 schools across 5 continents using REACH to manage risk, gain efficiency and improve communications throughout their boarding operations.
REACH School Boarding System is powerful student management software for boarding schools which automates control and monitoring procedures for school boarding houses. REACH allows boarding schools to establish and control procedures with complete tracking and reporting capability for a wide range of core activities.
Data Protection Education provides consultancy services to REACH as well as offerings a DPO service to REACH customers.
Find out more: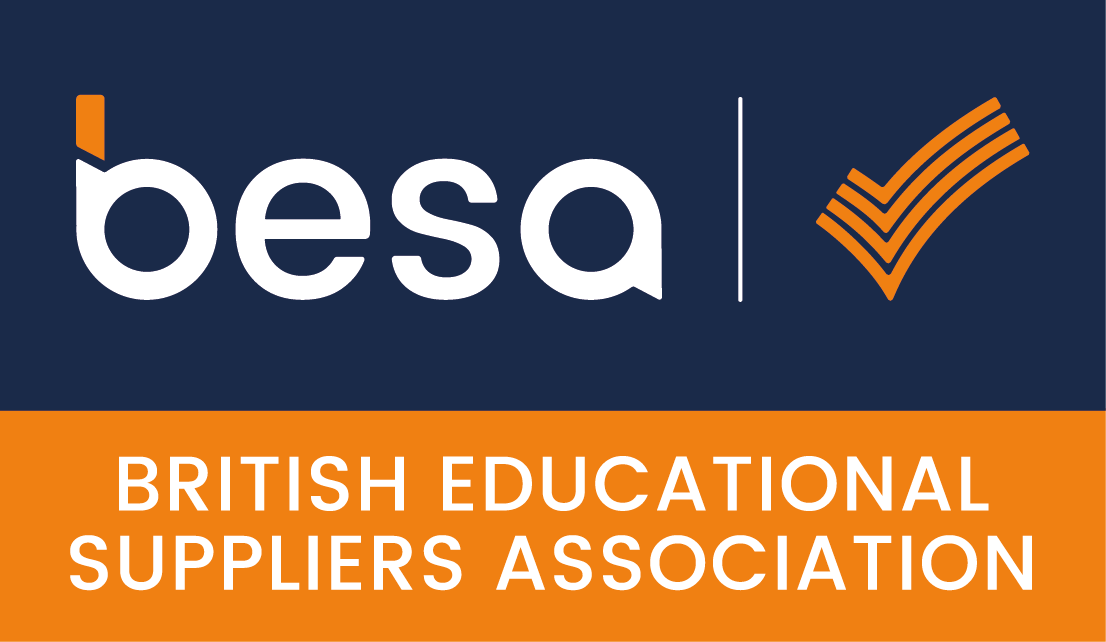 CISP
The Cyber Security Information Sharing Partnership (CiSP) is a joint industry and government initiative set up to exchange cyber threat information in real time, in a secure, confidential and dynamic environment, increasing situational awareness and reducing the impact on UK business.
Find out more:
https://www.ncsc.gov.uk/section/keep-up-to-date/cisp
IAPP
The International Association of Privacy Professionals (IAPP) is the largest and most comprehensive global information privacy community and resource, helping practitioners develop and advance their careers and organizations manage and protect their data.

Find out more:
https://iapp.org/
BESA
BESA is the trade association for the UK's world-leading educational suppliers, representing and working with the entirety of the UK education suppliers sector to drive up standards of education across the globe.

Find out more:
https://www.besa.org.uk/
Call us with any questions
or email us on
info@dataprotection.education