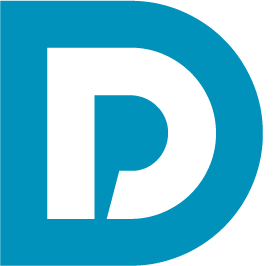 We are currently hiring!

Are you interested in working as part of a great team?
Are you passionate about working with schools?

We are looking for the following skills/person - we appreciate are prepared to take on more than one person if needed, so if some of this resonates, get in touch.
You may be:
An experienced school/MAT/LA administrator or IT manager with data protection competencies
A data protection officer with education sector experience
A local authority lawyer or information governance lead
A compliance specialist with public sector experience
An experienced records management or information governance professional
Something else that might be a great fit...but we favour those with education sector experience

Our DPO/Legal Consultants role involves:

1) Supporting the customers with incident management, subject access requests, freedom of information requests, document review and due diligence

2) Lots of ad hoc requests for advice and guidance

3) Contributing to our Knowledge Bank content 


You may be a practising lawyer with a data protection specialism. Or maybe a lawyer with local authority experience dealing with data protection and other school-related concerns. Maybe something else! If you think that you can make a difference, please get in touch.
The role is remote, but will involve occasional travel to schools and meetings across England.

We understand that you might need to have some flexibility and we believe that flexible working makes a better work environment.
The role could be full or part-time, term-time only or year-round. We may hire more than one person, so if you feel that you can contribute, please get in touch.

Competitive pay depending on skills and experience.

Apply to work at Data Protection Education
Call us with any questions
or email us on
info@dataprotection.education