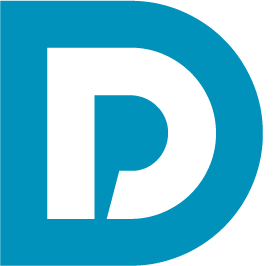 We are currently hiring!

Are you interested in working as part of a great team?
Are you passionate about working with schools?


We are currently looking for the following attributes...do you fit the bill?
An experienced school/MAT IT manager with data protection competencies 
An experienced school/MAT administrator or operations specialist
A graduate (or other) with exceptional writing and high IT capability

Ideally, someone who can cover schools in the South East of England.


Some of the things we need doing:
1) Visiting our schools in the South East of England to undertake data protection consultations and assist with implementing our processes, systems and training - and leading account management with your assigned schools. We expect to be resuming visits in September 2021 when it is safe to do so and this to take up approximately 1-2 days each week.
2) Liaison across the business with colleagues in all regions and delivering policy and best practice guidance remotely (online and on the phone) with our school customers in areas of your specialisms and in line with our data protection framework.
3) Contributing and managing content in our Knowledge Bank - assisting with the writing and development of best practice guidelines, policies and school process definitions. Managing the DPE Knowledge Bank and a small amount of customer support.
We understand that you might need to have some flexibility and we believe that flexible working makes a better work environment.
The role could be full or part-time, term-time only or year-round. It's likely it's more than one person, so if you feel that you can contribute, please get in touch.

Competitive pay depending on skills and experience.
Apply to work at Data Protection Education
Call us with any questions
or email us on
info@dataprotection.education