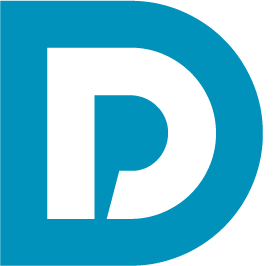 Before Data Protection Education came together as a company, we'd already been helping schools for years through the different roles we had in the education sector. From within schools - teaching, IT management, MAT operations, MIS data management; to sector support - VLE providers, e-learning content, broadband provision.
We all had one aim: to help schools improve in all areas.
But in 2016 a conversation between two of the directors about the new General Data Protection Regulation gave way to a realisation that schools, were going to be underprepared and we had the contacts and experience to help.
So we started developing an e-learning course on the new regulation and a nationwide tour of awareness sessions and implementatin workshops.
Whilst that helped, we realised that with the new Data Protection Act requiring schools to have a data protection officer, we needed to bring all our old as well as new skills and experience together to give schools a service designed by educationalists for educationalists.
We remain committed to developing our platform and our people to help schools with their journey to data protection compliance.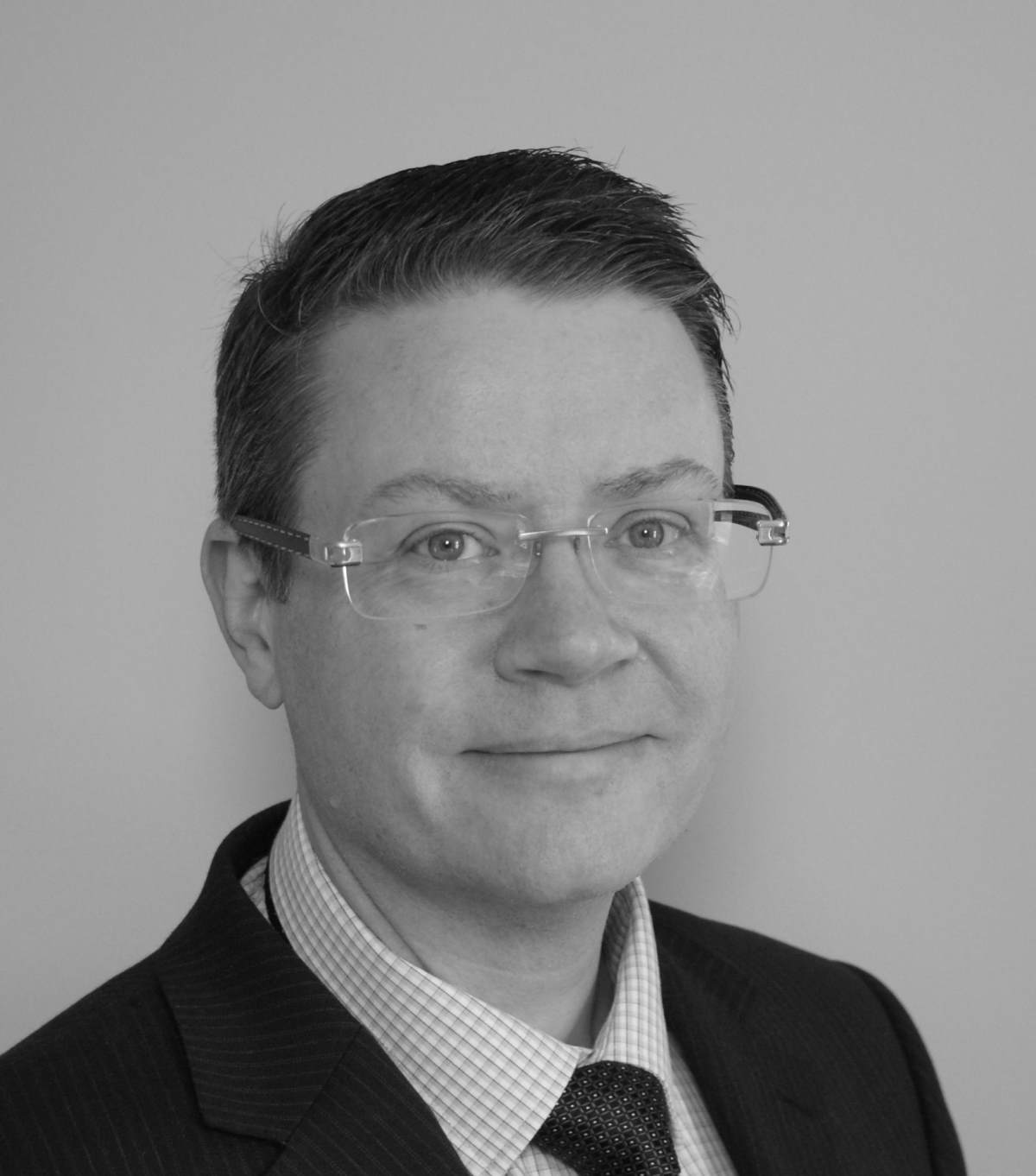 A word from one of our founders
Schools process an incredible amount of data every day, in many cases with it belonging to data subjects who don't understand their rights as data subjects.
And with the GDPR and Data Protection Act in 2018 giving data subjects more control of their data as well as making organisations more accountable for how they look after that data, it's inevitable that time-pressured staff in schools need specialist help with data protection issues.
The goal of Data Protection Education is to help schools on their journey beyond baseline compliance; where they are confident that their data processes not only avoid unnecessary risk but where process improvement is an enabler of improved ways of working.
So if you want to know how you can benefit from data-driven decisions in your data protection programme, get in touch.
James England, Director
LLM | MSc | MA | CIPP/E | CIPM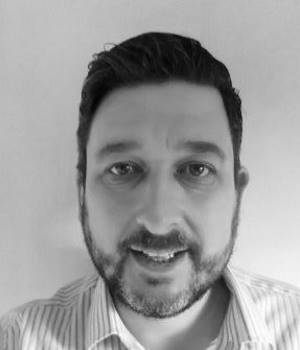 Adam Bates
Consultant: Independent Schools and Business
IBITGQ GDPR Practitioner
BEng | Prince 2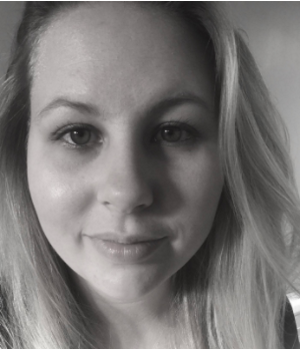 Arrienne Ditchburn
Core DPO Team Lead
LLM | LLB
CIPP/E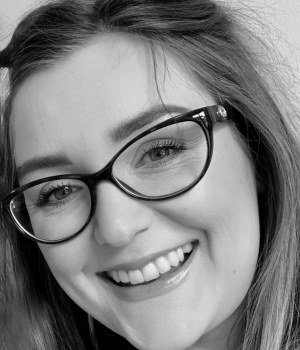 Victoria Hodkinson
Legal Director
LLB | LPC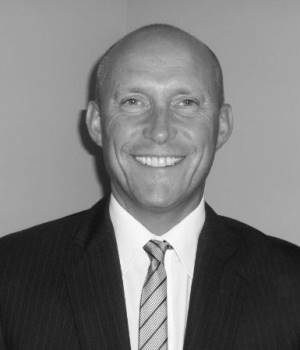 Stuart Lee
Lead Consultant
CIPP/E
Adv. Dip. School Business Management
Prince 2 Practitioner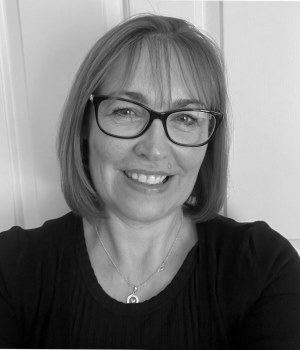 Tammy Buchanan
School Consultant
BCS Practitioner Certificate in Data Protection
BSc (Hons) Computer Science
ITIL 4 Service Management
NCFE Principles of Cyber Security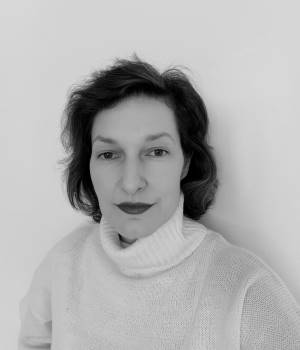 Kalina Voyvodova
Consultant: Knowledge Bank Specialist
BA (Hons)
Then send us your CV
We're always interested in hearing from people who can add something to our team.
Contact us today with any questions or for a
Call us with any questions
or email us on
info@dataprotection.education