Facebook gets a small win in Europe
EU regulators are currently at odds on how to prevent Facebook's parent company, Meta from transferring EU user data to the US. The draft decision, made in Ireland, aimed to stop certain data from being sent outside the EU, with Facebook claiming that this would severely impact the offerings they would be able to give to EU users, and potentially mean that they have to shut down Facebook and Instagram in Europe all together.
The delay in the decision as a result of technical objections from other European data regulators has prevented this from happening….for now. Read more below:
Amazon acquires iRobot for $1.7 billion to aid in house layout data collection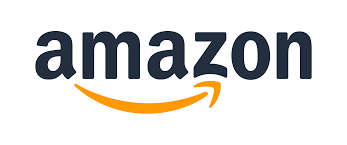 iRobot, amongst other things (war machines), are the makers of the Roomba vacuum. Amazon has recently acquired the company for $1.7 billion. Interestingly though, it isn't the dust collector that they're interested in, it's the data that they have collected. Roomba scans the layout of those who use them, and with Amazon increasingly being in the surveillance business, the amount of data iRobot has on the layout of people's homes are of great interest to Amazon. With their new addition to home technology being unveiled last year in the form of Astro the robot (read our article on Astro here), the latest move has people concerned over just how much data Amazon will have on user activity. Read more on the deal here.
Google delays the move away from cookies again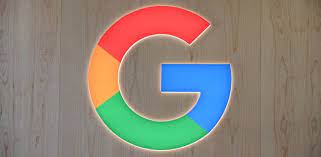 In 2019, Google set out a long term strategy to move away from third party cookies that are used to track user activity. The aim is to use more private methods of tracking. This is the latest delay to the plan, with Google originally promising in January 2020 to make the switch by 2022, and then stating in June 2021 that they would have it completed by the second half of 2023. Now, they're stating that it will be 2024 before they fully move away from cookies in Chrome. Read the reason for the latest delay by clicking here.